Nurture creativity and build brighter futures.

Donate today.
We believe in the transformative power of creativity. In a community in extreme deprivation, in a city where artists lack support, our mission, with your help is to create pathways to success.
Make a donation today
One off donation
Your CATALYST donation will facilitate the creative development of our community and artists across the borough and city, providing valuable and accessible learning, performance and exhibition opportunities.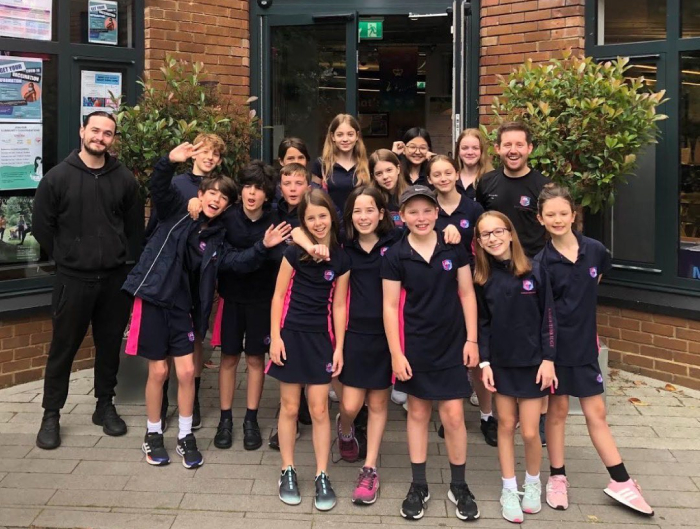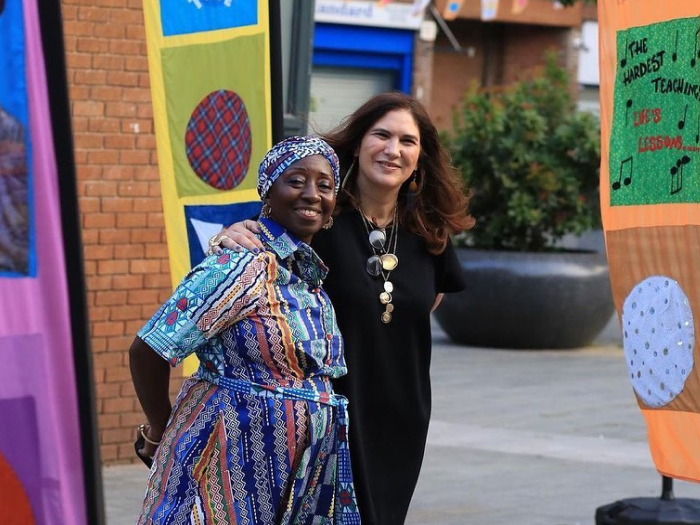 Monthly donation
Your INCUBATOR donations mean the world to us. Your monthly gift of £20 will help us to plan ahead, take on innovative projects, and foster confident creative communities. As a monthly donor, you will receive:
Two free tickets to a Chelsea Theatre performance of your choice every year
An invitation to an annual reception event during the Open House weekend
A copy of the Chelsea Theatre Gazette in the post every month
A regular e-newsletter with updates on What's On and how your support is making a difference
How your donation will change lives
Your support will break down barriers and build a community where everyone's creativity is celebrated and thrives. The Chelsea Theatre is based on the World's End Estate, a deprivation hot spot in what has been described as the 'most unequal borough in Britain'. But World's End is not the end of the world! We believe that the untapped creativity of our communities can be transformative.